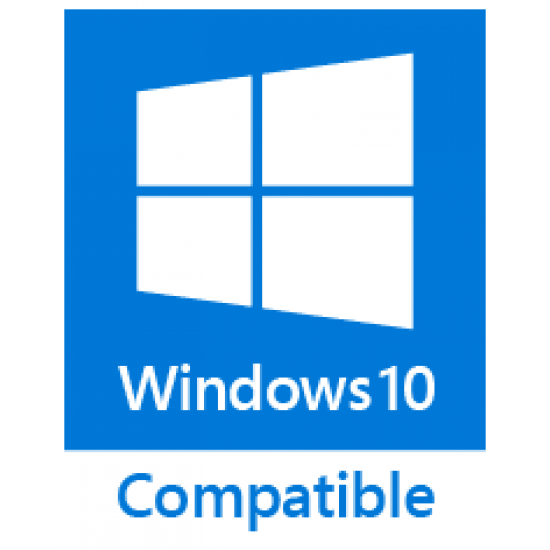 -13 %

Command Ops 2: Vol. 2 Foothills of the Gods
Stock:

In Stock

Model:

LLP314005-WIN

SKU:

LLP314005

UPC:

639302314005

Panther Games
Command Ops 2: Vol. 2 Foothills of the Gods
Foothills of the Gods covers the German offensive to conquer Greece in 1941. As Feldmarschall List can you drive your 40th Army Korps hard and fast through the mountain passes, around Mount Olympus and seize Athens to secure the southern flank for the coming invasion of the Soviet Union. Or as the resource-strapped commander of the Middle East, Gen Wavell, can you hold the passes with your tough, veteran ANZACs and achieve what no Allied army has been able to do in the war so far and stop the Germans. Also, covers the 1940 Italian offensive through the Balkan approaches to Greece. Contains 19 scenarios.
 
You can download the complete Core game with three scenarios and the manual for FREE. What the catch? There is none, just add the Core Engine to your cart and checkout. You will then receive a serial number and a download for the game at no cost. Once you try the game you can buy any Modules or Battle Packs full of scenarios to expand your gameplay.
Click here to learn more about the Command Ops 2 pricing policy.
Product Profile
Requirements
Requirements: Command Ops 2 Core Engine is required to use this product.  
| Download Filename | Download Filesize | |
| --- | --- | --- |