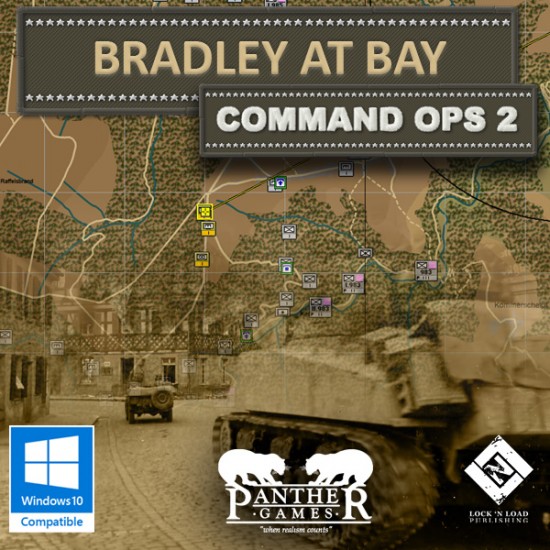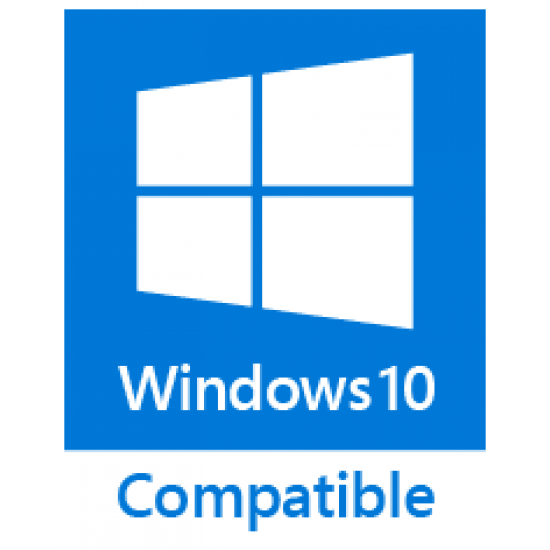 -14 %


Command Ops 2: Vol. 8 Bradley At Bay
Stock:

In Stock

Model:

LLP314401-WIN

SKU:

LLP314401

UPC:

639302314401

Panther Games
Command Ops 2: Vol. 8 Bradley At Bay
REQUIRED
NEW MODULE
ADDITIONAL MODULES
BUNDLE THE FIRST 5 MODULES!
Bradley At Bay covers a series of operation conducted along the Western Front in late 1944/early 1945. After the breakout from Normandy in mid-1944 General Patton launched a blistering drive across France with the aim of penetrating the German Westwall line south of the Ardennes. Bradley At Bay will cover the more significant battles of this famous campaign, including Operation Nordwind, Nancy, Metz, the Saar and the Lorraine. It will also cover the Huertgen Forest battles just north of the Ardennes.
 
Many of these battles involved low unit density over large map areas. This will be markedly different from the more highly congested battles from the Bulge and Market Garden. They will also provide a good mix of different force types and qualities. Some of the battles will see elite forces from both sided pitted against each other in set-piece standoffs. While others will see more freewheeling battles as mobile forces must penetrate and outmaneuver their opponents. Patton was the master of the mobile offensive. Will you be able to live up to his reputation?
You can download the complete Core game with three scenarios and the manual for FREE. What the catch? There is none, just add the Core Engine to your cart and checkout. You will then receive a serial number and a download for the game at no cost. Once you try the game you can buy any Modules or Battle Packs full of scenarios to expand your game play.
Click here to learn more about the Command Ops 2 pricing policy.

 
| Download Filename | Download Filesize | |
| --- | --- | --- |