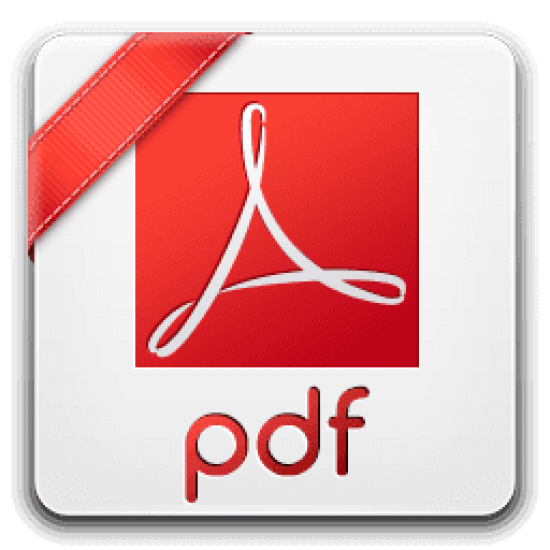 All Things Zombie Nowhere Nevada
Stock:

In Stock

Model:

LLP312773-P

Weight:

0.50lb

Dimensions:

0.25in x 8.50in x 11.00in

SKU:

LLP312773-P

UPC:

639302312773
Two Hour Wargames
All Things Zombie Nowhere Nevada
ALL THINGS ZOMBIE  – NOWHERE NEVADA
 
Humanity is making a comeback. The zombies had us on the run, but now it's time to send in the military starting with the National Guard and even the army if need be.  The outbreak (Day One) took mankind by surprise, and for a long time, there's been no sign of resistance. But now rumors of safe zones are spreading through the land. They say the military has taken back large areas and local radio broadcasts are urging survivors to head to these safe havens.
 
But not everyone wants to go.  Groups of survivors have their own safe areas under their control. They are self-sufficient and doing okay. Not great, but okay. And they like their newfound freedom and look forward to finding like-minded recruits. They're making the best of a bad situation.  But they're not alone. Gangs of lawless people have their own areas under control. These gangs patrol the highways looking for loot, prey, and in some cases new recruits. They like things just the way they are. In Haven, you have three options –
 
MILITARY - We allow you to command military units by introducing you to better weapons, new equipment, and a list of missions for you to play. It's time to kill some Zombies and pacify the area.
 
SURVIVOR - We provide you with Nowhere Nevada, a self-sufficient community that you can explore, trade, and perhaps recruit from.
 
GANGER – We give you a ready-made gang, a place to live, and opportunities to grow your power.
It's all up to you…
 
All Things Zombie Miniatures – NOWHERE NEVADA… Send in the army!
Note: This product is only available in a PDF Edition.  
Product Profile
Components
All Things Zombie Nowhere Nevada Includes:

Book Length PDF: 60 Pages

Credits
Executive Producer: David Heath
Associate Producer: Blackwell Hird
Game Design & Development: Ed Teixeira
Box Design & Art: Blackwell Hird, Guillaume, Lohran
Map Art: Paul Kime
Player Aid Cards: Blackwell Hird, Lohran
Counter Art: Guillaume, Lorhan, Marc Von Martial
Manual Author: Ed Teixeira
Manual Design and Layout: Blackwell Hird
Administration: Ava Marie Heath
Logistic Manager: Darren White
Scenario Designer: Ed Teixeira
Playtesters: THW Yahoo Group, Ed Teixeira, Shane Heath, Nicholas Heath, Blackwell Hird, David Heath

Why We Do What We Do: We love playing games, as well as designing and developing them. We give praise and thanks to God for blessing us so we can follow our dreams and passions. We also thank you our fans, friends, and family for making this possible for us.