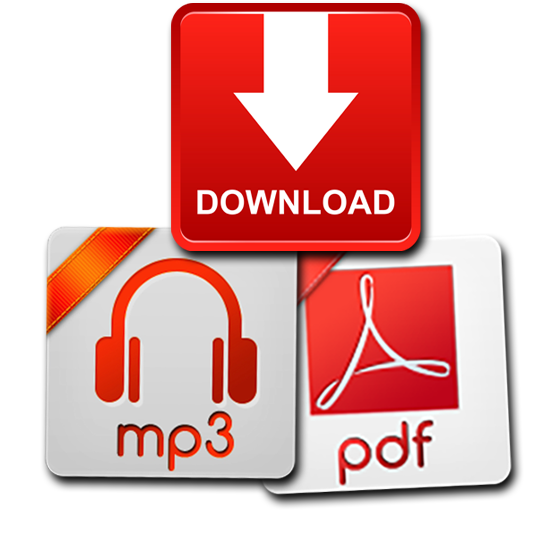 New -65 %
Storm and Steel Second Wave (World At War 85 Series Book 2) MP3 & PDF
Stock:

In Stock

Model:

LLP314074-P

SKU:

LLP314074-P

UPC:

639302314074

ISBN:

978-1-7331041-1-1
Lock 'n Load Publishing
Storm and Steel Second Wave (World At War 85 Series Book 2) MP3 & PDF
The Second Wave Has Been Unleashed
Available Formats and Editions: PDF, MP3, Amazon Kindle, Audible, Apple Books & Paperback

The forces of the Warsaw Pact storm west over the Inner German Border and unleash devastation on the first days of the conflict. Among the NATO defenders of West Germany are Captain Kurt Mohr and his company of Leopard tanks. Outgunned and outnumbered, the men must conduct vital delaying operations until reinforcements can mobilize to stop the communists in their tracks.
 
After a harrowing battle to prevent the Czechoslovakian army from capturing a key bridge over the Danube, Mohr and his tanks are ordered to reinforce a battalion of grenadiers. The mission: buy time for the rest of his panzer brigade to prepare defenses around the key city of Landshut. Attacked by endless waves of enemy tanks, infantry, and aircraft, they must hold at all costs while the pressure mounts and the number of casualties skyrockets.
 
To make matters worse, Mohr's leadership is challenged at every step by internal politics that jeopardize the mission and his men's lives. Each critical decision brings the company to the brink of tearing itself apart - posing a threat as dangerous as the enemy itself. Can Mohr keep his men together and stay alive or will his first day of war be his last?
 
"After increasing his magnification on the PERI scope, Mohr noticed infantry climbing out the roof hatches of several carriers. No doubt, they were there to suppress enemy armor with anti-tank missiles and RPGs while the rest of their regiment rushed forward. It was bad news. With a range of three kilometers, the wire-guided missiles could badly damage or even destroy a Leopard tank. If the infantry got close enough, the rocket-propelled grenades would burrow right through his thin rear armor.  The OT-64s had to die."
This product provides both PDF and MP3 editions of the Novella.  You can purchase the Paperback, Audible Audiobook, or Kindle Editions via Amazon link below.

Get It On Amazon
 
Product Profile
Components
Storm and Steel Second Wave Includes:

Book Length: 132 Pages
Page Flip: Enabled
Word Wise: Enabled
Audiobook: Available
Enhanced Typesetting: Enabled

Speciality Links
Paperback, Kindle, Audiobook Editions Are Available On Amazon:
https://amzn.to/3eOV2ms

Credits
Executive Producer - David Heath
Author - Brad Smith
Editor - Hans Korting
Audiobook Edition - Keith Tracton